We'd Love to Hear from You!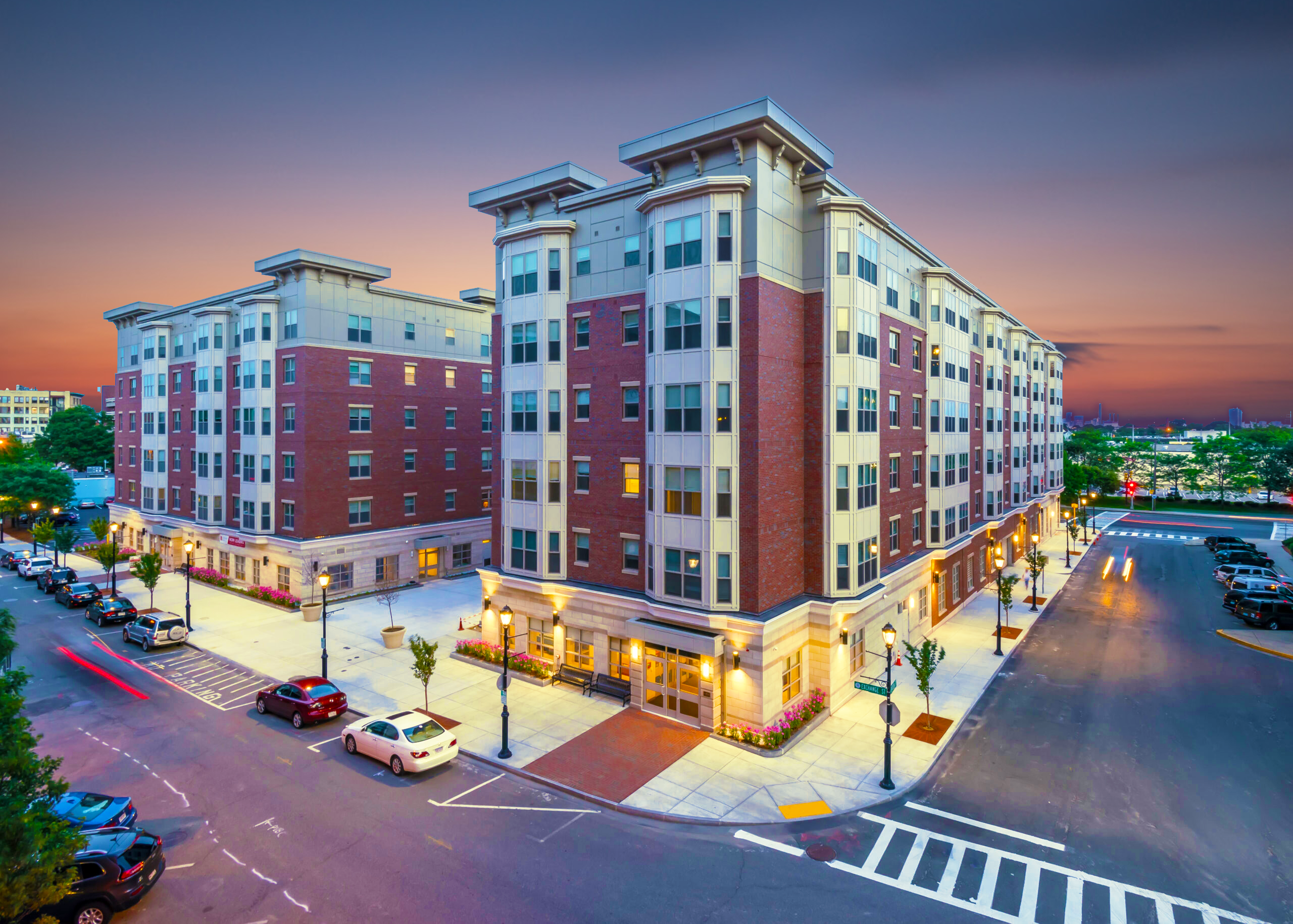 Let's Discuss Your next apartment
And we hope to see you soon!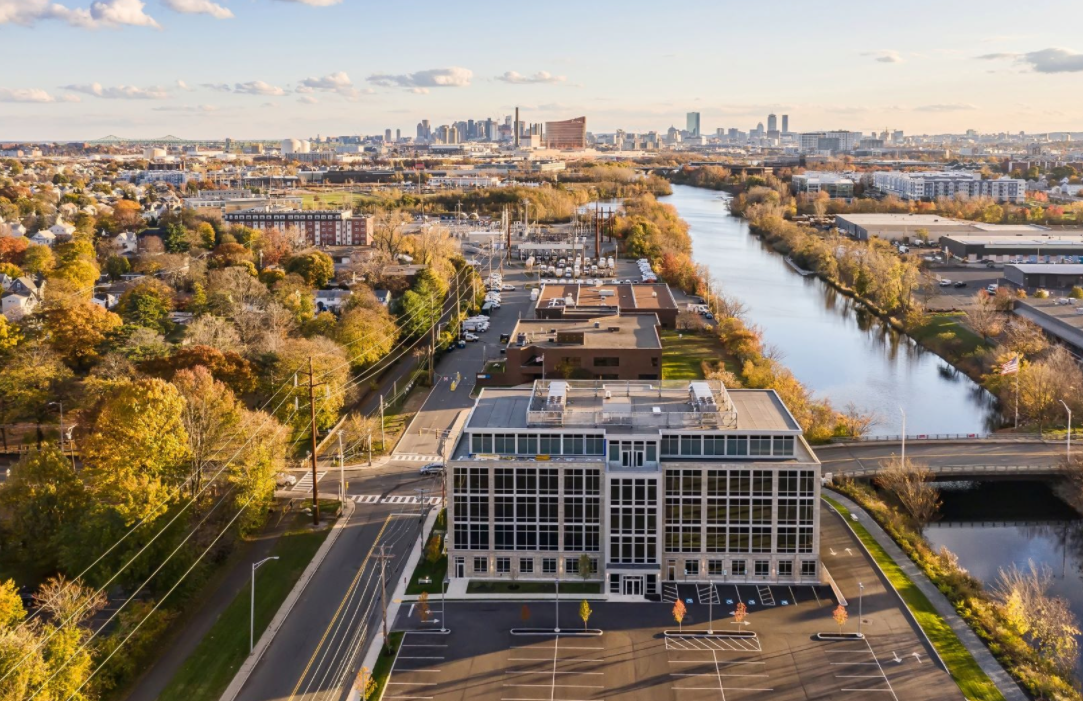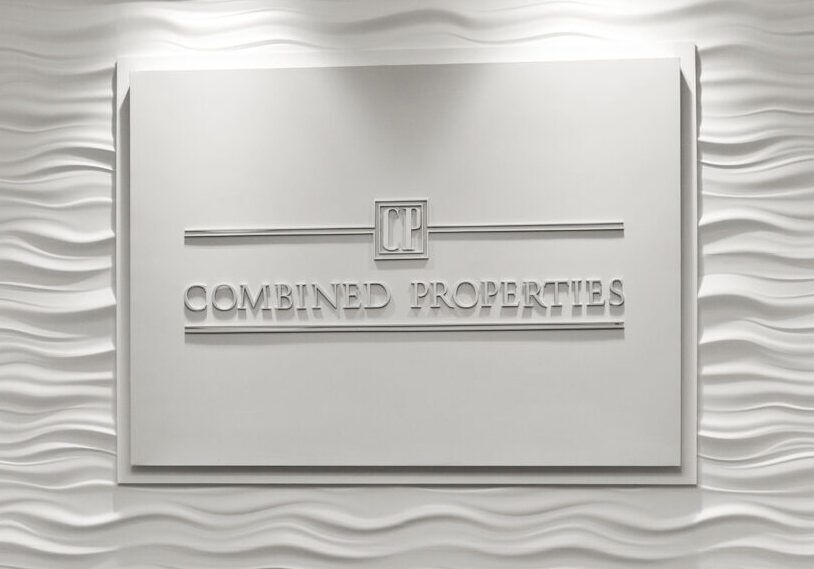 Headquarters: 295 Canal Street, Malden MA 02148
About Combined Properties
Combined Properties is a full-service real estate investment and development firm specializing in commercial and multi-family residential properties. Our portfolio includes first-class office, R&D, industrial, retail, medical, and multi-family residential properties.
We take a long-term approach to business and have a clear vision for our future.  This forward-focused perspective, coupled with our passion for creating better places to live, work and play, is reflected in all areas of our business: we hire and retain creative, experienced staff, invest in and develop quality assets, contract with premier vendors, cultivate long-lasting and responsive customer relationships, and invest wholly in the communities in which we work and call home.